Откуда Илон Маск столько всего знает, если он всего лишь физик по образованию?
Откуда-откуда. Из книг. Например, на заре основания SpaceX Илон Маск одолжил у инженера эти книги (но так и не вернул по словам инженера)
Rocket Propulsion Elements

by George P. Sutton, Oscar Biblarz

Fundamentals of Astrodynamics

by Roger R. Bate, Donald D. Mueller, Jerry E. White

International Reference Guide to Space Launch Systems

by S. Isakowitz, J. Hopkins, J. Hopkins Jr

Elements of Propulsion: Gas Turbines and Rockets

by J. Mattingly, H. von Ohain
По презентациям тоже есть отличный список книг от Алексея Каптерева с небольшими добавками от меня.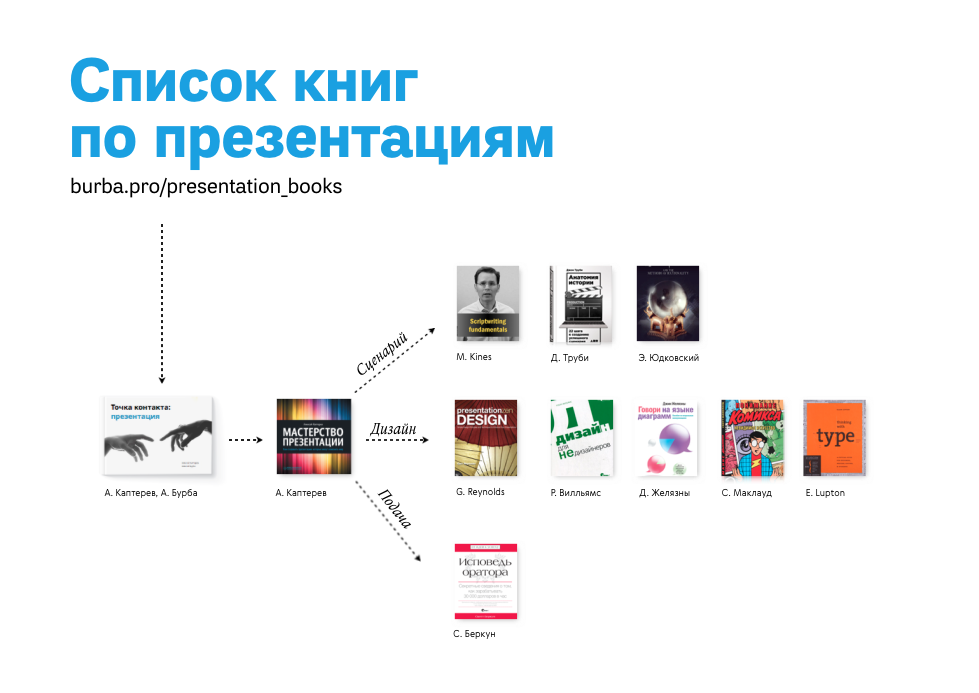 Читайте, если еще не читали. 🙂